Foyle's War - Murder. WWII. Lovable characters.
Foyle's War
is a period mystery/detective drama set in Hastings, England during the second World War. I know, you're thinking, "Period drama? Murder mysteries? What's so great about that?" Well, my friend, EVERYTHING about it is great - especially the characters, whom you will fall in love with (and if you don't, well, then something is probably seriously wrong with you and you should probably, you know, get it checked out before it gets worse).
The show centers around
Detective Chief Superintendent Christopher (DCS) Foyle
(
Michael Kitchen
), a widower and father of one. As a veteran of World War I, he hopes to be transferred to the War Department where he can contribute more fully to the war effort. However his application keeps getting denied, so in the meantime he concentrates on his day job, which is solving all sorts of murders and mysteries that come his way.
He is assisted by
Samantha "Sam" Stewart
(
Honeysuckle Weeks
), a bright and cheerful Vicar's daughter who transferred from the Mechanised Transport Corps (MTC) to work as his driver. In addition to Sam, Foyle relies on the help of
Detective Sergeant Paul Milner
(
Anthony Howell
), whom he knew before the war. Milner abandoned his career in the police force to enlist in the military at the start of WWII. However, he was forced to return home after losing a leg during a disastrous British military operation in Norway.
Another recurring character is Foyle's son,
Andrew Foyle
(
Julian Ovenden
), a handsome and gifted pilot with the Royal Air Force (RAF). After the death of his wife some eight years ago, Foyle has only grown closer to his charming, rascal of a son ;)
For the most part, the episodes are stand-alone, with each murder/mystery story contained solely within that episode. However, there are some running threads between episodes, most of which have to do with character development of the main cast members.
Meet DCS Christopher Foyle.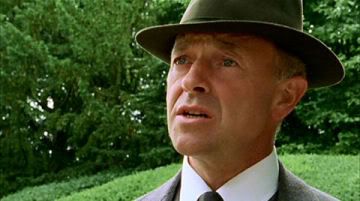 He's very quiet, unassuming, and thus often underestimated by his enemies.
But he's very good at his job. And he has a great sense of humor.
He has a driver named Sam. She's one of the most darling people EVER. Sam is very enthusiastic and likes to get involved in Foyle's police business even though she's not trained for it.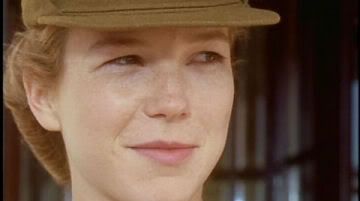 They have a great, off-kilter, almost-father-daughter kind of relationship.
Then there's Milner, who's very tall and handsome and competent *RWAR*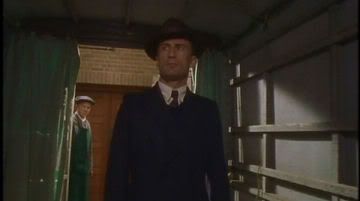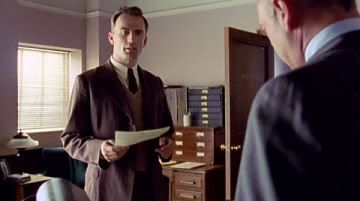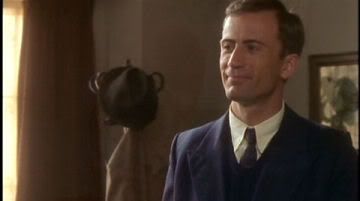 He has an aluminum leg and walks with a limp, but that only adds to his appeal. Plus, he's really pretty.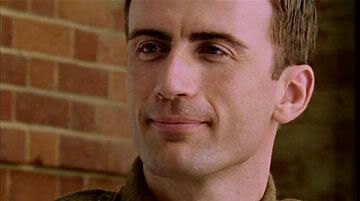 This is his uncaring, selfish wife who doesn't understand him. We'll refer to her as BITCHWIFE and speak of her no more.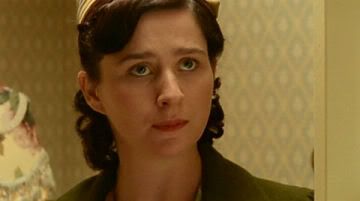 Let's not forget Andrew omg! He's incredibly DREAMY and charming.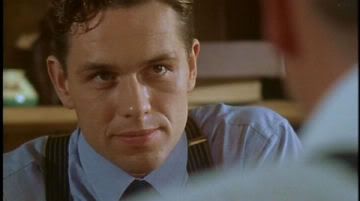 Plus, he looks good in uniform. And while sitting in a plane.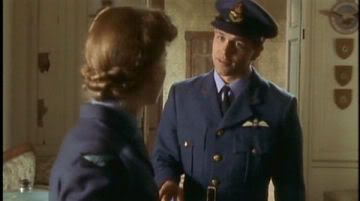 And the best part is that Foyle and Andrew have a fantastic father-son relationship. Too cute for words.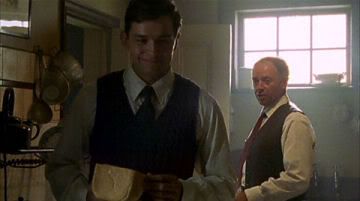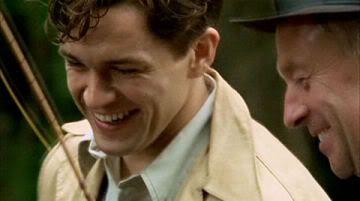 Of course, this show has some murders and stuff, which are pretty interesting, don't get me wrong.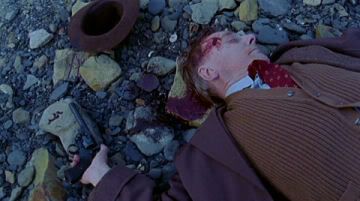 And German bombs are falling all over the place.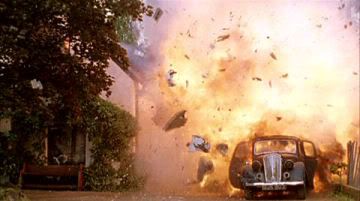 But what it really comes down to are the characters, who are AWESOME and FILL MY HEART WITH GLEE.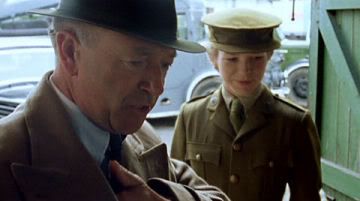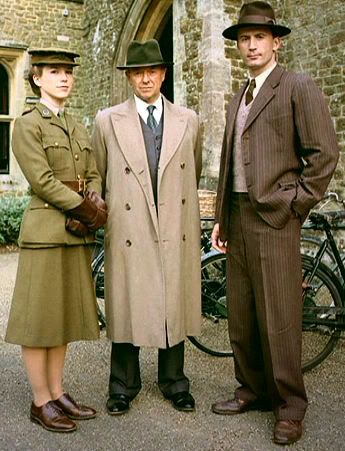 Anyway, I hope you give the show a try. I wasn't entirely sure what to expect when I first started it, and let's just say that I was pleasantly surprised x 100,000,000. The first three seasons are available for rent on DVD in most areas, and the first two episodes of the 4th season just aired recently in the UK in January (hopefully they'll reach the US sometime soon).
Other related sites you can look at are:
The Unofficial Foyle's War Site
Anthony Horowitz Messageboard
Visit Hastings Foyle's War Website
PBS Foyle's War Site
X-posted to my LJ. Caps by me.